SIOUX CITY — The Woodbury County Board of Supervisors on Tuesday postponed a choice to present funding to LAMB Arts for the 625 Douglas Job, partly citing worries encompassing the new law enforcement center funding.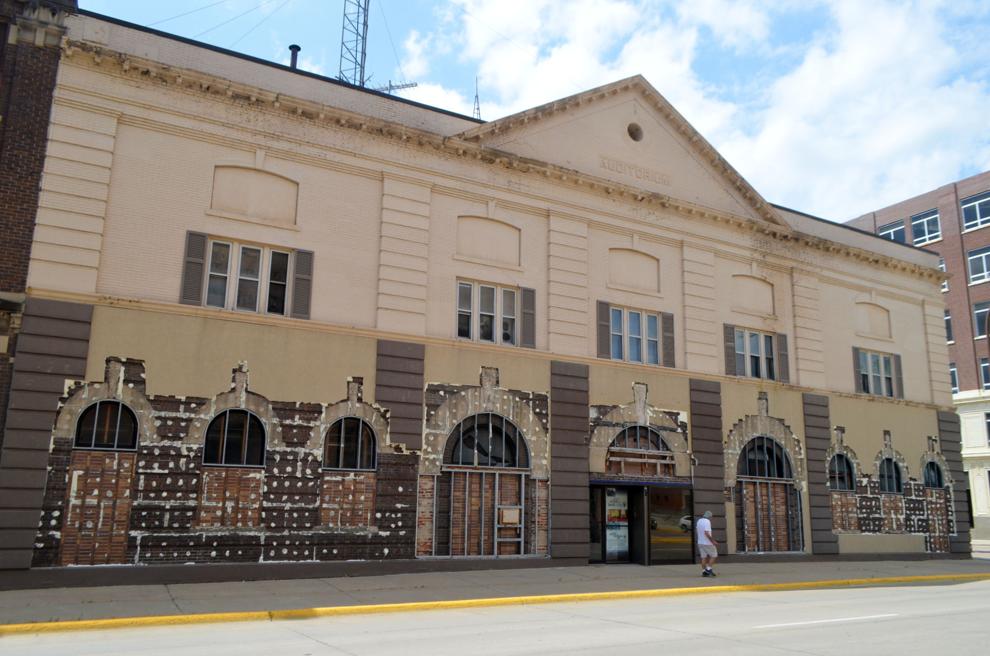 LAMB Arts requested the county to supply $1 million in funding to renovate the historic building at 625 Douglas St., which was created as the city's 1st auditorium. LAMB's renovation charges are believed at $17.4 million. The supervisors voted unanimously to delay a conclusion to a future meeting.
LAMB Govt Director Diana Wooley stated the theater calls for matching resources from equally the city and the county to utilize for some grants. 
She claimed the job has 3 goals: restore, reimagine and expose.
It will restore the historical making to its original reason, reimagine the inside of the creating, and reveal that Sioux Metropolis is a cultural and inventive hub, in accordance to LAMB's software. 
"We check out this venture as a source of satisfaction for Siouxland," according to the application. "It will significantly greatly enhance the corner in which it sits reverse the lovely Woodbury County Courthouse and Town Corridor, including to the historic cloth of the location."
As of May well, $7 million has been funded through various grants and donations. Most just lately, $500,000 was gifted by the Bluestem Fund. The project has also received $3.3 million in point out historic tax credits.