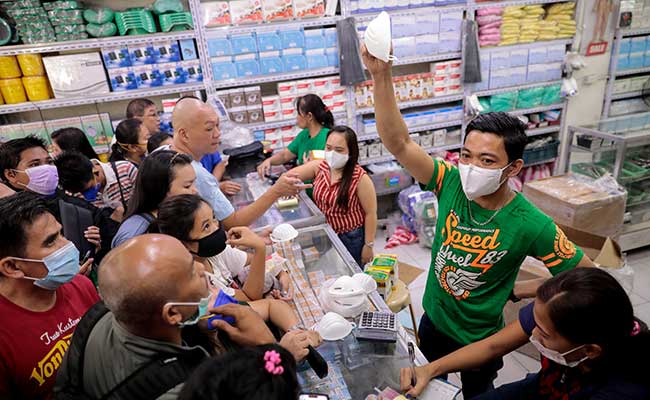 The COVID19 pandemic seriously impacted restaurants across the world. Most businesses weren't allowed to host customers for over six months. Even after the lockdowns cooled down, many people were still hesitant to dine out. In 2022, a lot of things returned to normal. But, the fear of the COVID19 virus is still there.
That's why digital restaurant deliveries increased by a whopping 123% between 2020 and 2022. The restaurants that still attract physical customers undertake various measures to guarantee the health and safety of their customers. Every restaurant worker has to regularly use sanitizers, masks, and face shields.
In some restaurants, workers even have to wear protective N95 masks and gloves. That's not all. Top restaurants use several other health and safety tools and techniques to maximize customer safety. Here are the most important safety and protection tools top restaurants use –
Sneeze Guards
A sneeze guard is a fairly simple device. It's a sheet made of synthetic materials like plastic, glass, or acrylic. These sheets serve as physical barriers against respiratory droplets. Small respiratory droplets are ejected out of our mouths whenever we speak, breathe, breathe, or sneeze. These droplets can travel great distances and infect people or surfaces.
We expel hundreds of respiratory droplets from our mouths and noses with every breath. In normal circumstances, these droplets would be considered harmless. But, we're living amidst a global pandemic. Respiratory droplets from an infected person's mouth or nose can infect us with the virus.
Sneeze guards are the most efficient tools for stopping the spread of these respiratory droplets. Restaurant operators install these physical barriers at payment counters, around food items (e.g., in buffets), and in other locations. Here's how these protective tools help restaurants –
When people see protective sneeze guards installed inside a sit-down restaurant, they intrinsically feel safer.
Placing sneeze guards at the restaurant's hostess station protects customers walking in the door from virus transmission risks.
Sneeze guards add protection, food safety, and cleanliness to open food areas like salad bars or buffets.
Transparent sneeze guards are also non-intrusive. They don't prevent customers or restaurant workers from communicating with each other. They simply make sure that no potentially infected respiratory droplets are shared between the parties as they communicate. Sneeze guards can also be washed and reused for several years.
Disposable Cutlery
Using disposable cutlery helps restaurant owners reduce the risk of virus transmission amongst guests and workers. The risk of customers reusing dirty, infected utensils or plates is completely eliminated when you use disposable cutlery.
Crowd Management Tactics
Many restaurants still follow a 50% to 60% seating system. Cutting down the number of available tables helps restaurant owners make their establishments feel more spacious. Social distancing is easier to perform in such restaurants.
Healthy Additions to the Menus
Several restaurants are serving up new, immunity-boosting dishes and drinks to customers. These new and healthy dishes can help customers feel healthier.
Restaurant owners across the world are using these tools and tactics to serve their customers safely and diligently.