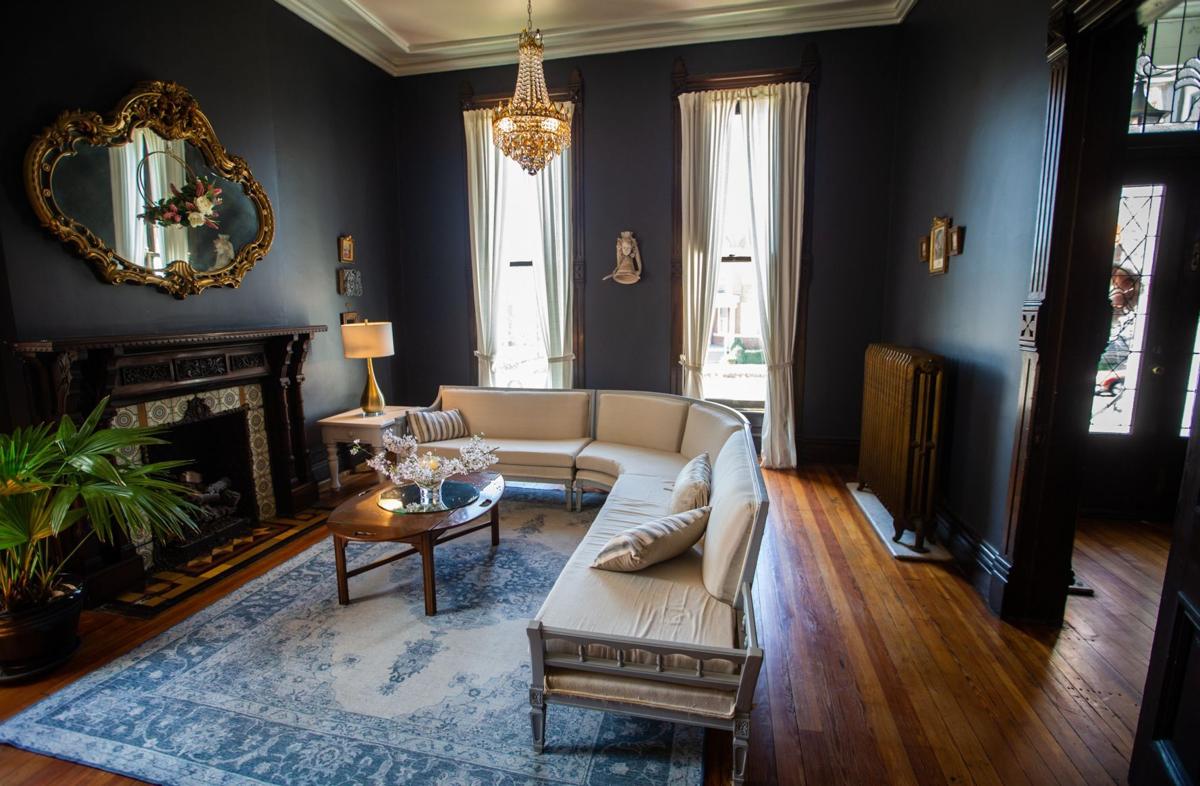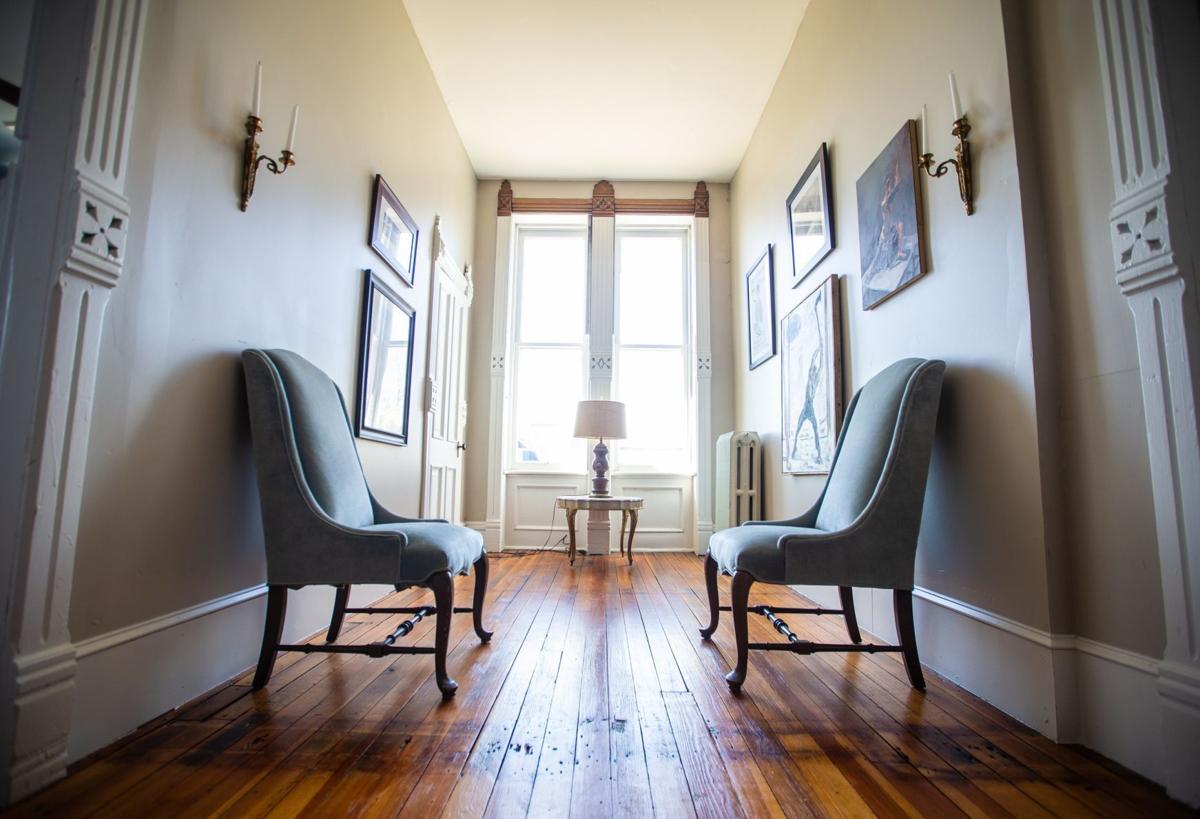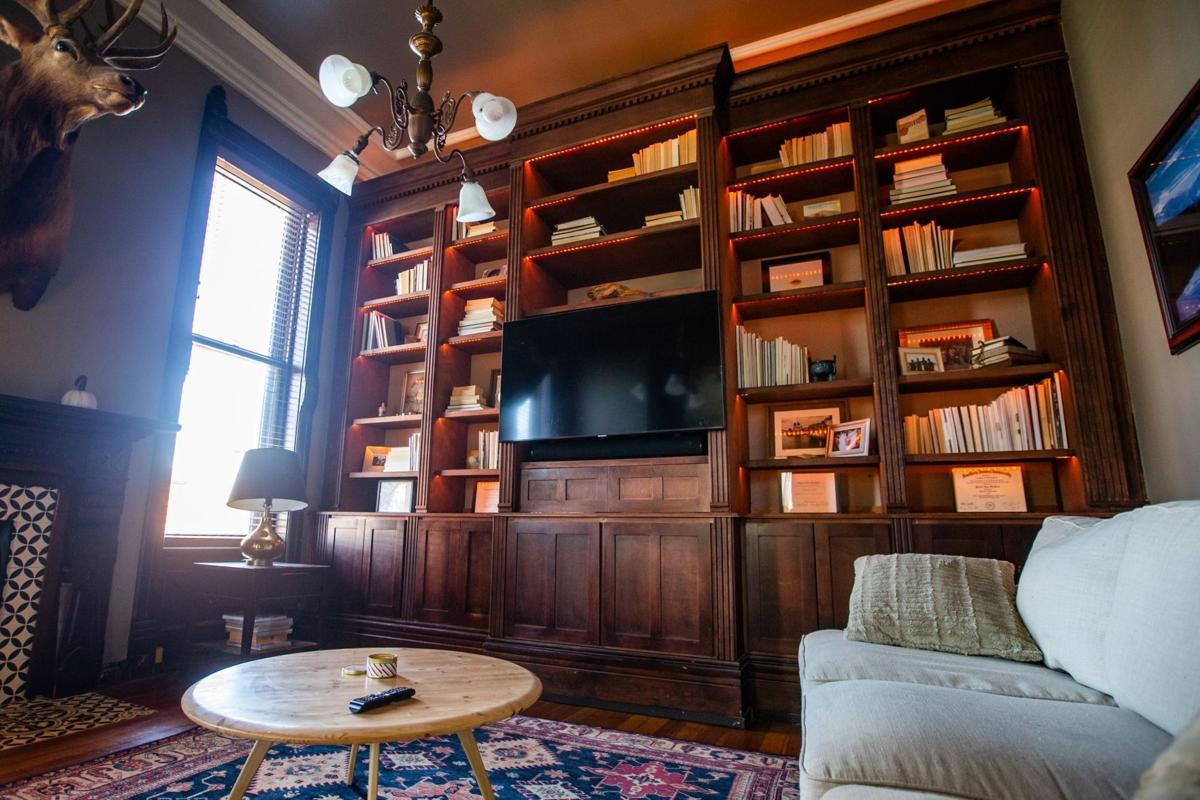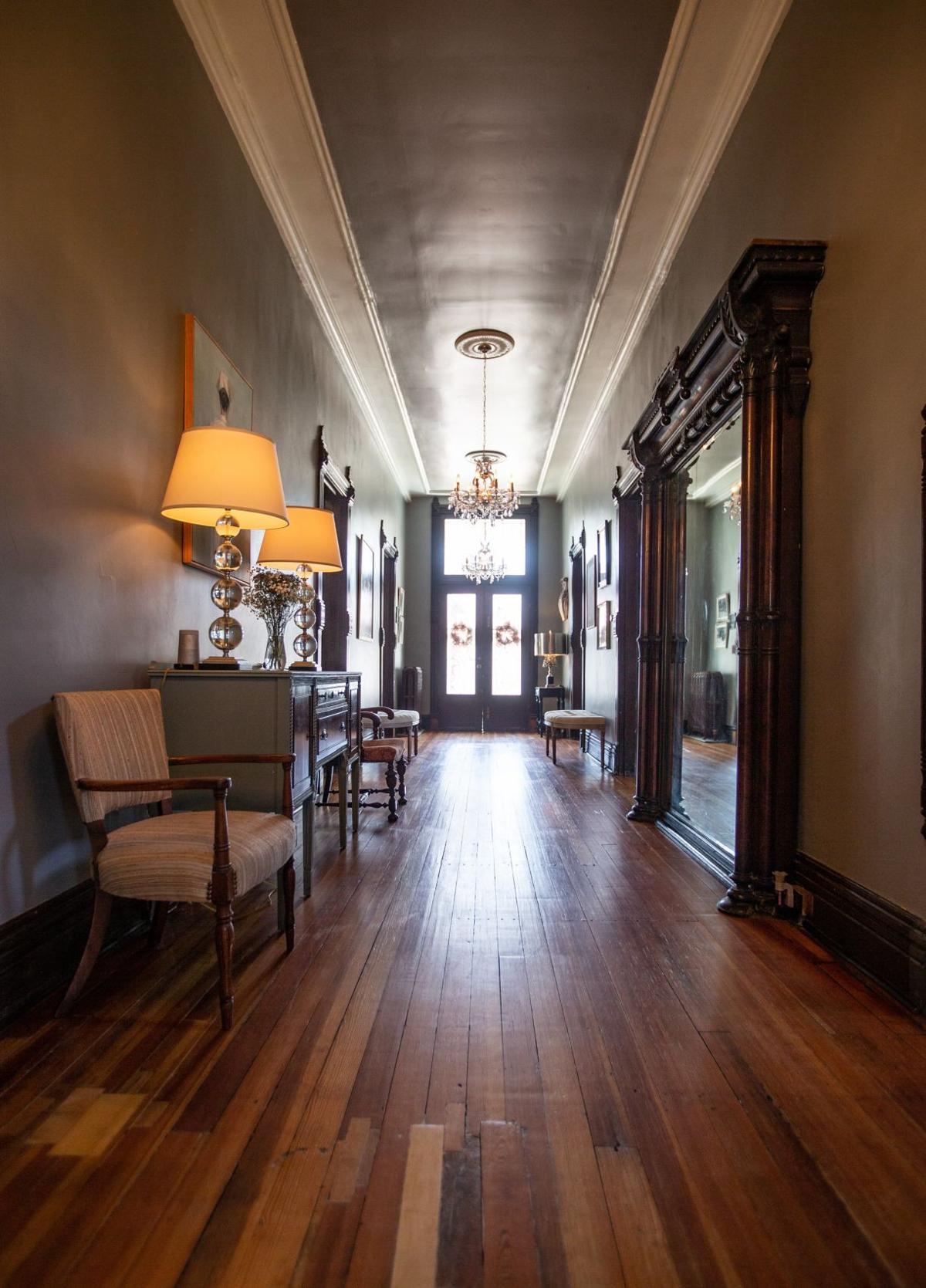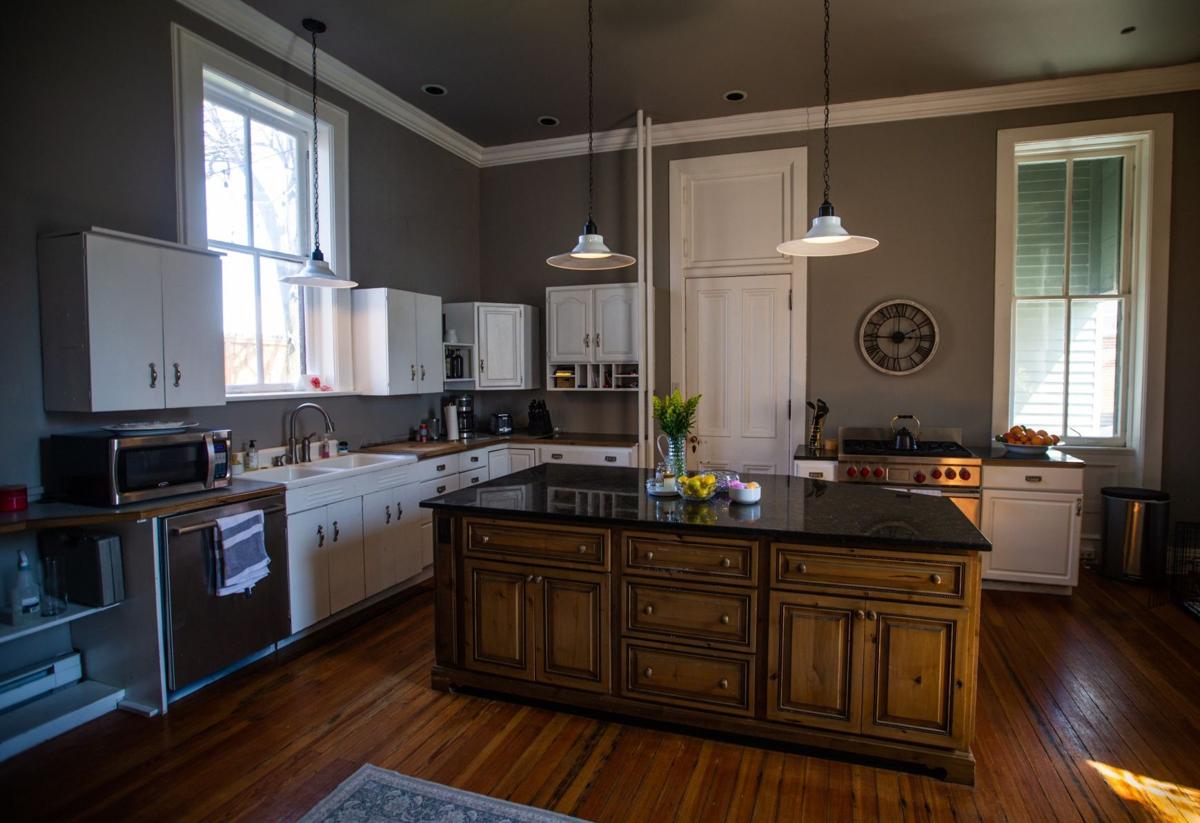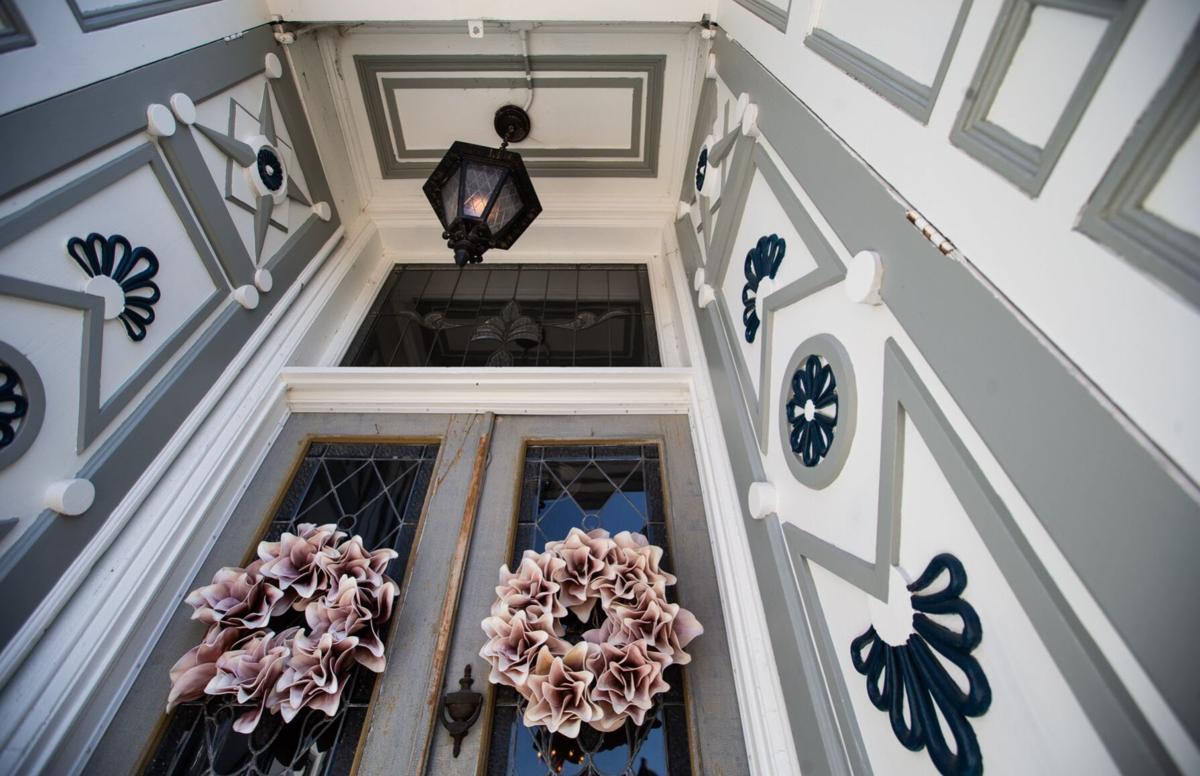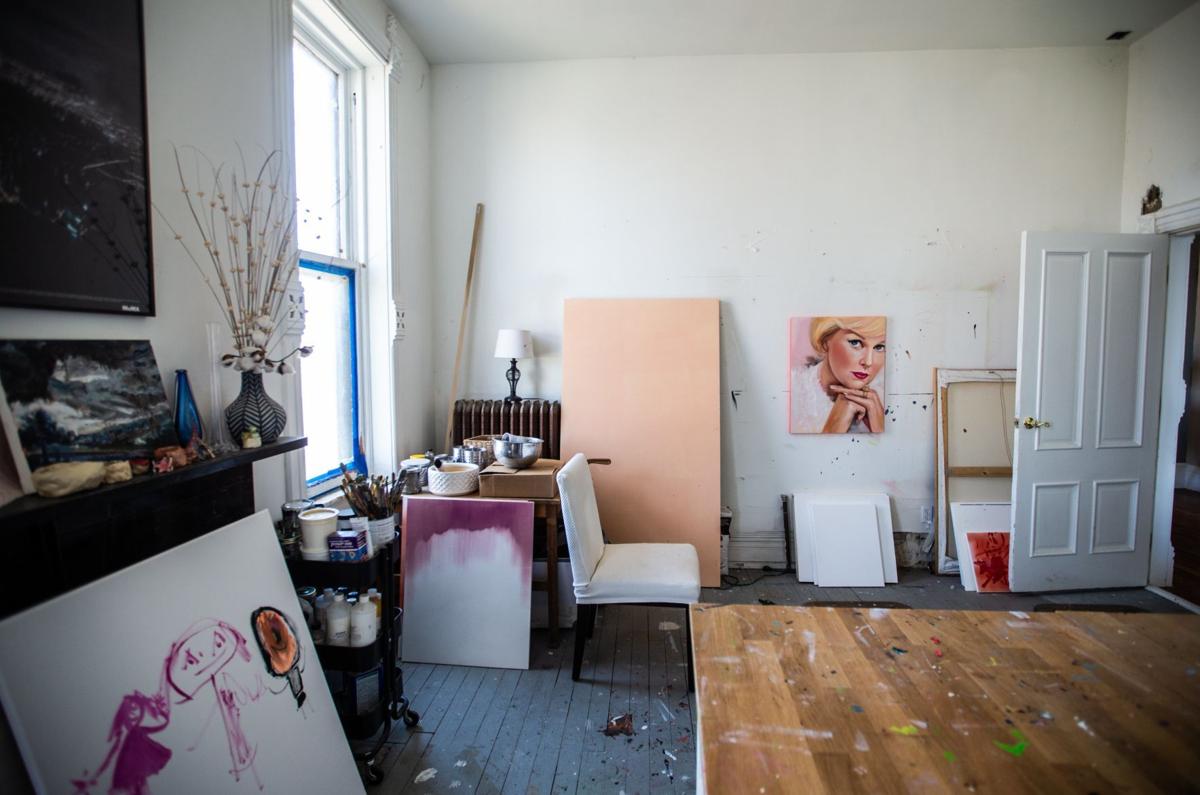 By Monica Obradovic
Special to the Post-Dispatch

Tom and Paula Haniszewski had walked by Hartmann Manor in Belleville for six years until Tom finally decided, "if no one is going to fix it, I will."
Overgrown shrubs suffocated the house's facade. Vines grew up its chipped, mustard-yellow walls. When it was built around 1885, the house was once the pinnacle of Gilded Age decadence. The Haniszewskis said they could not stand to see a piece of history lost.
"We should preserve the past and appreciate things that are old," Tom says. "I felt like I owed it to the house to help it out."
Restoring some of the house's original details has been much of the Haniszewskis' focus since they bought the house four years ago.
The house was originally the home of Belleville brewmaster Bernard Hartmann. Hartmann owned Star Brewery where St. Theresa's Church currently stands in Belleville. He died in the house in 1919, according to Belleville News-Democrat archives.
Various owners used the property for different purposes after Hartmann's death. In the 1940s, it was an apartment complex. After that, a law office. The couple who owned the house before the Haniszewskis turned the space back into a single-family home.
Mementos of the house's past are scattered throughout the home. Paula has counted 175 stars in the woodwork, fireplace mantels and corbels outside for Star Brewery. In the main hall stands a massive mahogany mirror that Paula believes once hung above a fireplace at the brewery.