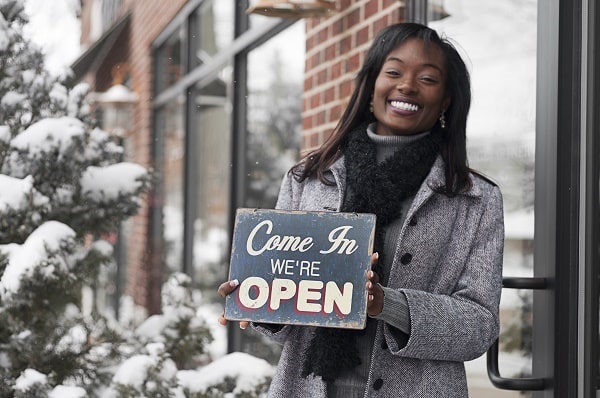 For many, the thought of winter conjures up images of beautiful snowscapes, getting cozy by the fireplace, and sipping hot chocolate. While these are nice pictures, winter weather can also be devastating. In 2019, winter weather-related damage cost the United States $8 billion.
Every business faces risks when it comes to winter weather. Rain, sleet, freezing temperatures, heavy snowfall, and more can cut power, affect deliveries, and destroy company property. As a business owner, you need to be prepared. Here's what you can do.
Review Your Insurance Coverage
Now's the time to review your insurance coverage. Knowing that you have the proper protections in place can provide you with peace of mind should something happen to your business this winter.
Schedule an HVAC Inspection
Even if there isn't bad weather, you still want to make sure your heater works properly all winter long. After all, what employee or customer wants to be in a freezing cold building for any amount of time? Schedule an HVAC inspection before the temperatures start to plummet.
Check Your Roof
Your roof protects your business. Too much snow could result in a cave in, devastating your building and everything inside. A roof inspection will ensure that it's in good shape. Installing predictive monitoring can also help to alert you of issues before they become serious problems.
Set Up Weather Alerts
Don't let winter storms take you by surprise. Set up weather alerts so that you know ahead of time what to expect and create a plan. For instance, if you know there's a severe storm headed your way, you may decide to close for the day, which allows you to protect yourself, your employees, and your customers. You may also decide to close early, giving your employees enough time to head home, prepare, and take shelter.
Don't let the threats of winter impact your business. Preparing now will help you to avoid serious problems later on.